Define a subset of your physical structure to replicate.

Choose the layouts and style of your application in just a few, short steps.

Create an Xcode project in one click and run your application on any iPhone.

Choose an in-house or App Store deployment model to distribute your application.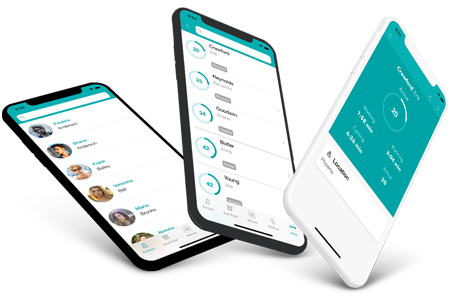 Create your 4D for iOS application
Create various applications depending on your needs. Discover multiple tutorials to quickly build your first application.
Test your application in the Simulator or your own device.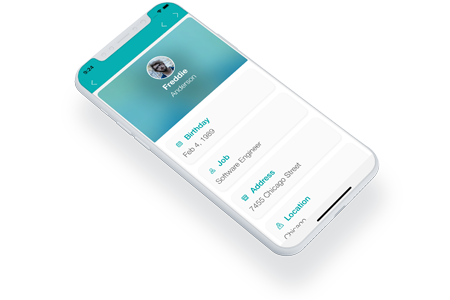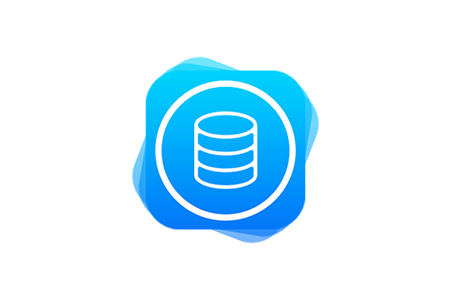 Distribute your application in-house or on the App Store. Multiple tutorials are available to guide you through the process.