Go Mobile with 4D
Easily create native iOS and Android apps from 4D projects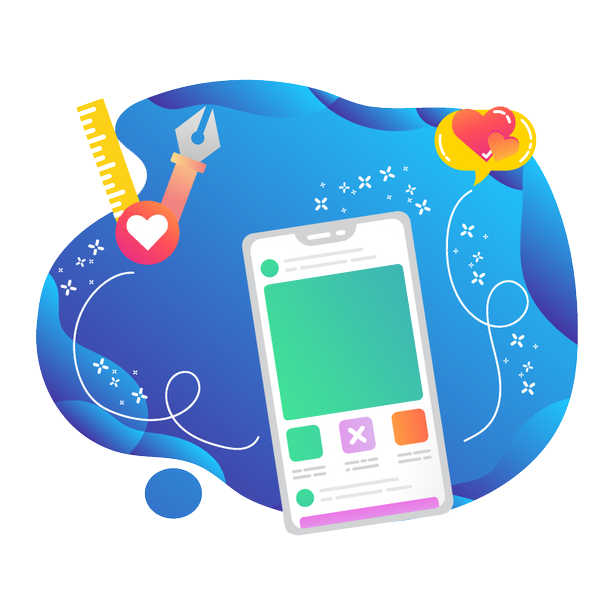 Native apps builder
Créez des applications natives iOS et Android en pur Swift et Kotlin à l'aide d'un composant 4D intégré sans avoir besoin d'aucune expertise préalable.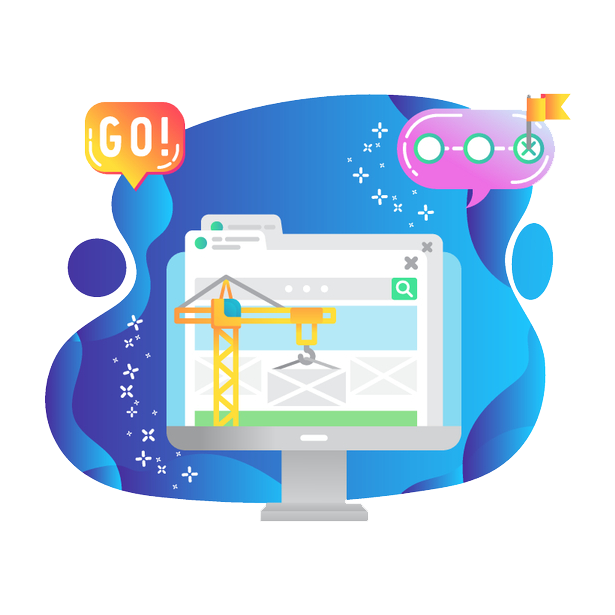 Open solution
You can reopen your generated projects with Xcode or Android Studio and continue to work on them.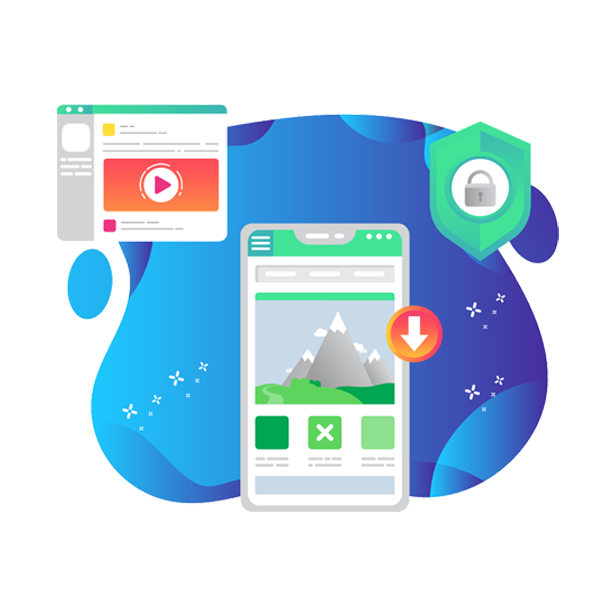 Online and offline
All of your data is embedded in your app and available without needing an internet connection.