You can create your own icon for a list form template.
It must be 160px x 160px and must be named layoutIconx2.png.
The icon will be used:
above the table name when the template has been selected, and
in the template selector window in the Forms section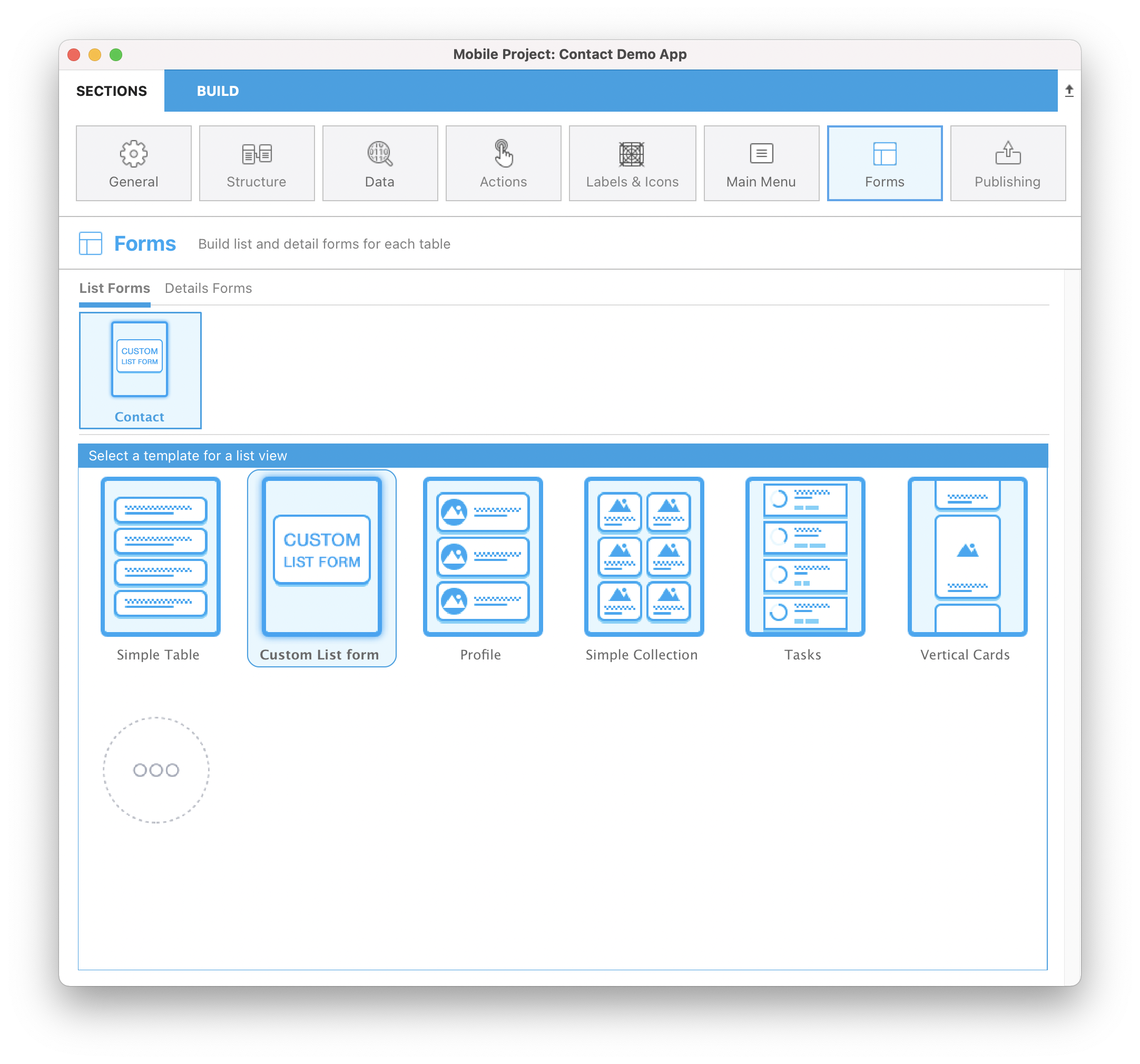 If this icon is missing from your list form template folder, the template.svg file (we're going to learn about this later) will be displayed in the template selector window and a question mark icon will be displayed above each table that's missing an icon.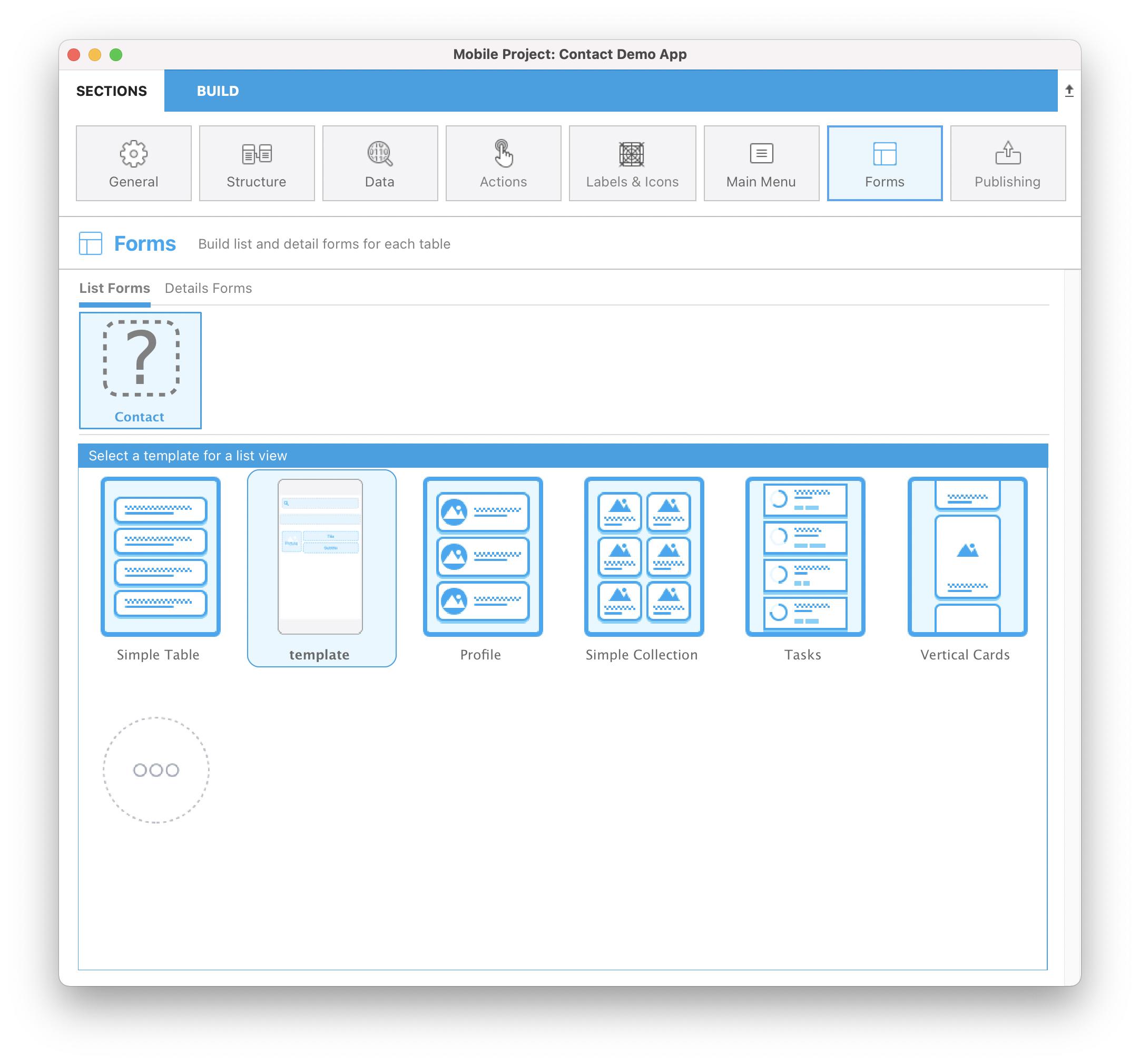 We've used Photoshop to create the list form template icon in our example, but you can use any image software.