Edit
Free Apple Developer account
Even if you don't wish to pay $99 a year to join the Apple Developer Program, you can still create a free Apple ID and use it to access a limited set of developer-oriented privileges.
STEP 1. Apple ID

If you don't have any Apple ID go to Step 2

If you already have an Apple ID, go to Step 3
STEP 2. Create your Apple ID

Go the the Apple ID creation page.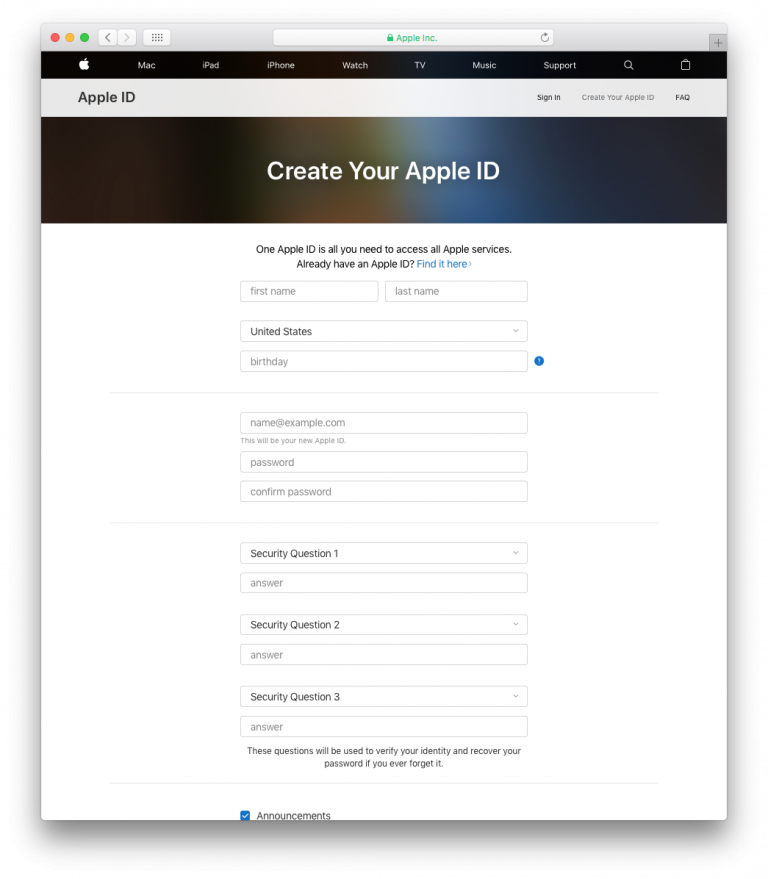 Complete the form and security questions.
You'll receive a verification code by email.
Enter the verification code to validate your account creation.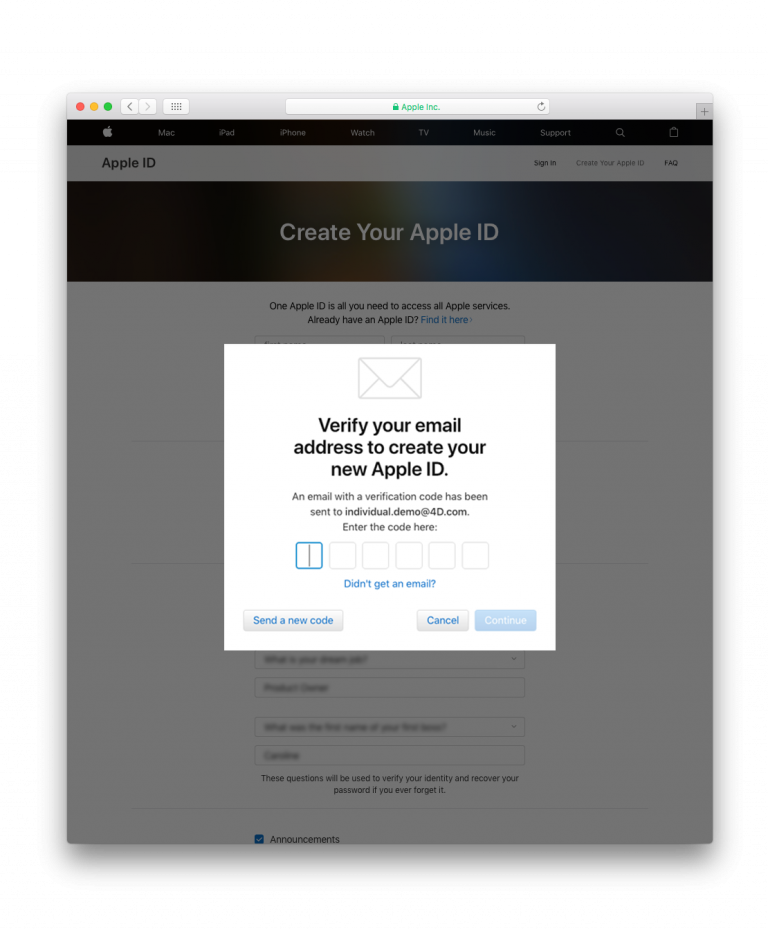 Once you have your Apple ID, you can continue to Step 3.
STEP 3. Open Xcode
Launch Xcode > Preferences > Accounts
Add your Apple ID and sign in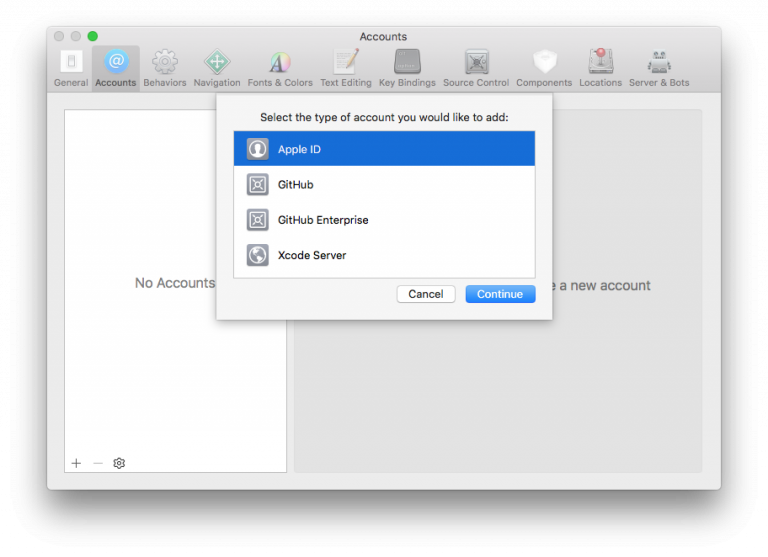 Congratulations! You're now ready to use your free Apple ID!